About us
Spring Specialists Overview
A motto we have proudly lived up to since 1953.
Small enough to care, Big Enough to mean business.
Whatever quantity you require our quality of service and expertise remains exactly the same. Modern techniques enable us to provide a flexible service for small batch and 'one-off' orders, as well as for larger production quantities.
This flexible attitude to business is the basis of our continued success, offering a friendly, helpful service on an individual basis, backed up by design assistance. Its no wonder we supply to many leading names in New Zealand industry, often as a single source supplier.
Whether you're looking for…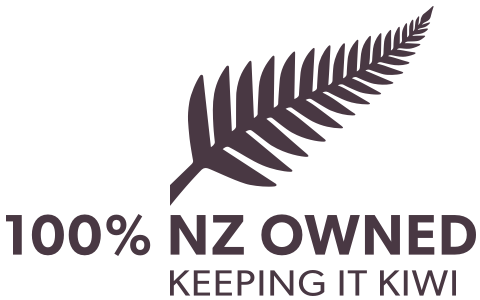 A Working Partnership
We see ourselves as offering an extension to your own activities, and our desire is that our role in the future development of your products will be based on a genuine partnership.
A Design Solution To A Design Problem!
Our designers are here to help you and welcome the opportunity to be involved at the development stage, simply because our experience has often reminded existing clients that early consultation with our design experts saves both time and money!
A Business Partnership With a Well Established Company
A company with over 50 years experience!
One or Millions
Small quantities present no problem. Large quantities are of course welcome!
Have specific questions for your spring requirements?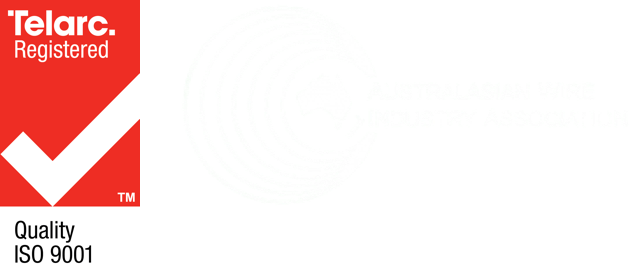 Trading Hours
Monday - Thursday   06:30 AM - 04:00 PM
Friday   07:30 AM - 03:00 PM
Weekends & Public Holidays   Closed