Products
Compression Springs
Compression springs resist applied compression forces by utilising the energy that they store within. Commonly made from round wire, they are normally cylindrical in shape.
A compression spring may be coiled 'left or right hand', and several end options can apply. The most commonly used are 'closed (squared) only' or 'closed & ground'.
We manufacture a wide range of compression springs to customers individual requirements.
Supply us with a drawing or send us a sample spring or enter the appropriate details below and we will be happy to provide you with a quotation.
Brochure Download
Download here.
Message us your requirements
Have specific questions for your spring requirements?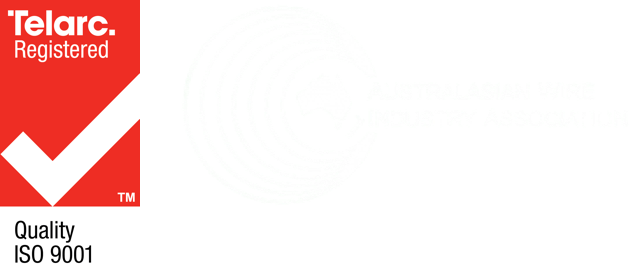 Trading Hours
Monday - Thursday   06:30 AM - 04:00 PM
Friday   07:30 AM - 03:00 PM
Weekends & Public Holidays   Closed