Services & Capabilities
Find out what we offer
Our Experience Covers All Spring Types and a Vast Range of Applications.
We have the capability to meet any spring requirement whatever the size or design.
Compression, tension (extension) and torsion springs including wireforms and rings can be manufactured from either round or sectional materials.
Flat springs and pressings can be manufactured by hand or on a range of power presses and multi-slide machines.
Coil springs and wireforms can be manufactured in volume on high-speed, state-of-the-art CNC machines.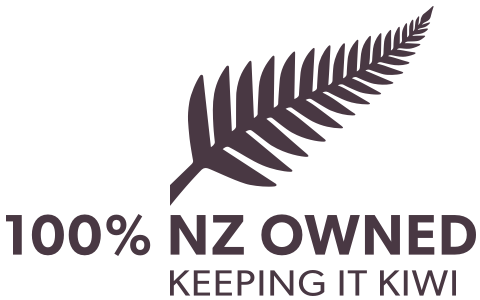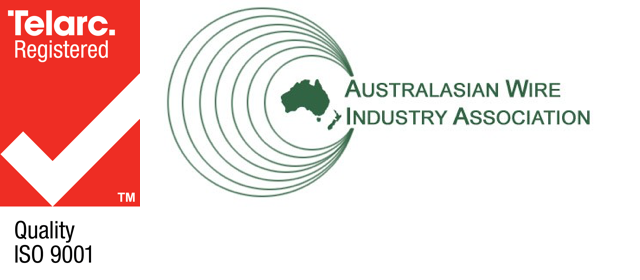 Materials
We deal with a large number of raw material suppliers through whom we can source an extensive range of spring steels and alloys.
Product Finishes
A complete range of protective and decorative finishes are available.
Delivery Service
Whatever your particular commercial requirements, we can accommodate them through a service that embraces direct line delivery, Kanban replenishment, and consignment stock control
Rigorous Quality Control
We are registered to ISO9001-2015 and operate a quality assurance programme that starts from our very first meeting with a client and applies at all stages of a project.
Certificates of conformity are available where required by clients and throughout all processes, we provide full traceability.
Any Quantity from 1 to 1,000,000+
Production flexibility is an important part of our service. Whilst we have automatic, high output machines for producing conventional tension, torsion and compression springs, we also have the ability to handle prototypes, small batches and even one-off orders.
Have specific questions for your spring requirements?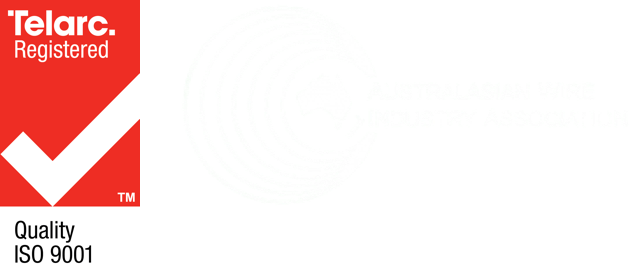 Trading Hours
Monday - Thursday   06:30 AM - 04:00 PM
Friday   07:30 AM - 03:00 PM
Weekends & Public Holidays   Closed